Our Story
We are father and son – Laurence & Alex Hughston. A few years ago Alex contracted Crohn's Disease and had to have an operation to remove part of his bowel. The operation failed and resulted in poison leaking into his stomach which nearly killed him. A second emergency operation a few days later saved his life.
However, the Crohn's remains and the desire to keep it at bay is strong. After much research he discovered that using CBD oil (as a food supplement and in addition to changes to his diet recommended by his doctors) could help relieve his symptoms. Obviously, we cannot make any medical claims here but we know what we know.
But sourcing high quality CBD oil at a reasonable price proved difficult as the market is awash with misinformation and poor practice. Claims about CBD content (potency) are often misleading and the industry is rife with stories of lab tests being conducted on products which prove that they don't contain what they claim to contain. What is evident is that some people are making an awful lot of money selling products with very low levels of CBD at extortionate prices. And let's face it – it's the CBD people are paying for not the carrier oils.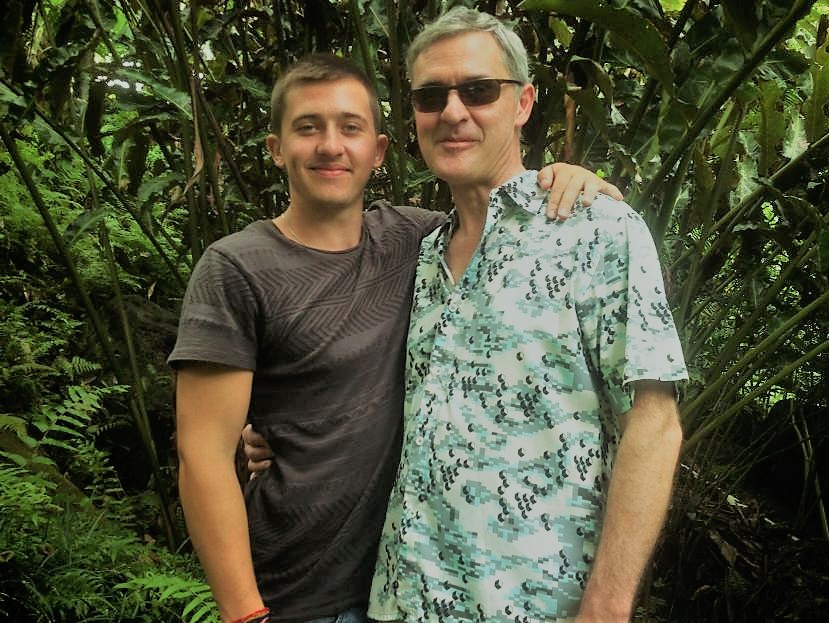 Our Approach
We have put countless hours into finding out all we can about CBD oil and where to source the best products. We fully understand what makes a great product and what represents great value for money, so you can be confident that buying your CBD products from The Herb Kingdom is a great decision. After all, the products we sell are the products which Alex uses himself.